Mediation Services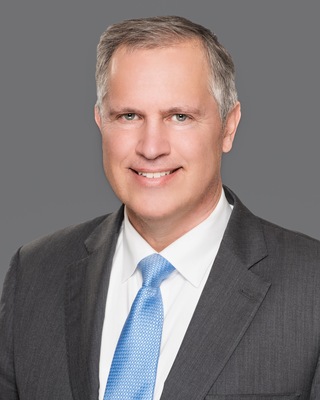 Since 2018, Alan has been a full-time mediator. Always prepared, Alan resolves disputes relying upon problem-solving techniques drawn from his many years of litigating and trying cases. He uses both a facilitative and evaluative approach to narrow the issues and focus the parties on settlement.
Alan strongly believes that every case can and should be resolved. He works with the parties to find common ground and simplify the issues in dispute. He listens, evaluates, and, at times, cajoles the parties into settlement.
One attorney commented: "Alan is an excellent mediator who understands the psychology of the parties and arrives at a practical solution for all parties involved. He is very focused on problem-solving for both sides and knows how to reconcile the desires and needs of both parties that enter the process as adversaries."
Why Work With Alan?
Alan has a unique skill set. With a background of litigating the most complex business disputes, he brings a practical and diligent approach to his mediation practice.
Affiliations
Panel Mediator and Arbitrator, Judicate West

Panel Mediator, United States District Court, Central District of California

Los Angeles County Bar Association, Litigation Section

Association of Business Trial Lawyers